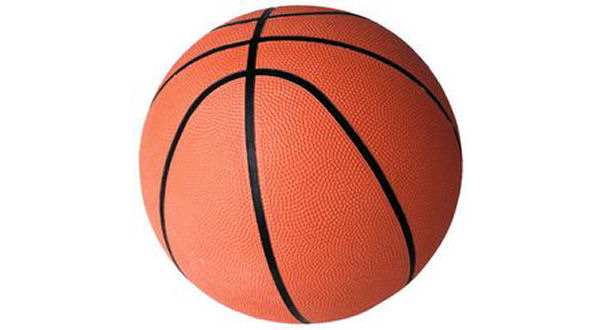 Thursday was a tough day for the Mountain Home High School basketball teams as both were in tournament action.
Sylvan Hills hit a game-winning three with nearly three seconds left to eliminate the Bomber boys from the Cyclone Classic by a score of 49-48. Mountain Home jumped out early and led throughout much of the game. The Bears made a comeback in the final period. The Bombers took a two-point lead on a layup by Colton Peters with nearly 15 seconds left, but Sylvan Hills went up by a point after Demetrius Torrence hit a three-pointer from 25 feet out with four seconds remaining. Peters did bank in a three of his own, but the officials said he released the ball after the buzzer sounded, and the Bears hung on for the one-point win.
David Wehmeyer led Mountain Home with 22 points and 13 rebounds, Luke Dibble scored 12 points, and Peters added 12 points. For Sylvan Hills, Zion Butler had 13 points, and Torrence chipped in 12.
The Bombers fall to 2-6 on the season, and they'll travel to Centerton on Tuesday to meet Bentonville West.
Mountain Home's girls began the Fayetteville Bulldog Classic with a 45-32 loss to North Little Rock. The Lady Bombers hung with the nationally-ranked Lady Charging Wildcats as they ended the first quarter with a two-point advantage. North Little Rock led for much of the remainder of the game, but Mountain Home kept it close until the final period. Once the Lady Charging Wildcats had a double digit lead, they were able to keep it.
The Lady Bombers were led by Hannah Pfeifer with 16 points. Amber Hawkins had 11 points for North Little Rock, and Yomyris Morris finished with ten.
Mountain Home drops to 3-4 on the year.
WebReadyTM Powered by WireReady® NSI