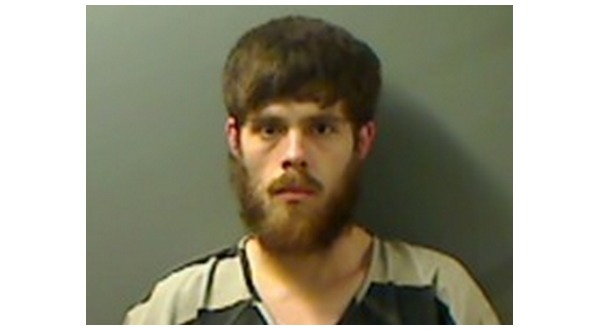 A Marion County man, 25-year-old Casey Michael Allen of Summit, is facing four felony drug charges following a report to Marion County law enforcement of a suspicious male.
According to the probable cause affidavit filed Thursday morning, Arkansas Highway Patrol Trooper Paul Robson, while on patrol Friday, heard radio traffic indicating a Marion County Sheriff's deputy was requesting a warrant check on the suspicious male, identified as Allen.
Knowing active warrants were on file for Allen's arrest, Robson responded to the deputy's location.
During Allen's arrest, he produced a zippered pouch from his jacket and a cigarette pack. Inside the cigarette pack officers found a metal smoking pipe. Inside the pouch they found four empty Suboxone packages, three syringes, and four spoons, with one containing residue appearing to be a melted pill. A small amount of a crystalline substance believed to be methamphetamine was also located.
Allen was transported to the Marion County Detention Center. He has been charged with possession of a controlled substance, methamphetamine, and a Schedule II controlled substance, and two counts of possession of drug paraphernalia.
Allen's bond was set at $5,000 on the drug charges.
WebReadyTM Powered by WireReady® NSI