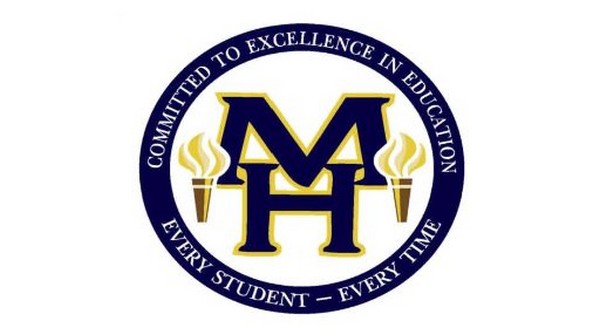 The Mountain Home Board of Education has been named this year's recipient of the Second Annual School Board of Excellence in Leadership Award. The award was given by the Arkansas School Boards Association.
Two excellence awards are given annually. Mountain Home's board won the category for boards serving districts with 900 or more students. The Salem Board of Education won the award for the category of boards serving districts with less than 900 students.
According to the ASBA's website, several criteria were used in selecting this year's recipients. The ASBA look for boards supporting educational performance and educational improvement projects. Winning boards also showed a commitment to a code of ethics, maintained harmonious and supportive relationships among members of the board, functioned as a policy-making body with adherence to adopted policies, and provided financial support for the school system. The ASBA also looked at the board members' participation in workshops and other improvement programs and their public relations efforts.
Mountain Home Public Schools Superintendent Dr. Jake Long says the role of a board member can be very difficult with many people trying to influence them for certain agendas, but he's proud of their ability to create a supportive team focused on students.
The board was recognized during a special ceremony at the ASBA annual conference Friday morning.
Board members include President Neal Pendergrass, Vice President Bill Wehmeyer, Secretary Arnold Knox, Barbara Horton, Lisa House, Jason Schmeski and Dan Smakal.
Ben Strider served as board member during the 2016-17 school year when the performance standards were measured and when the board was nominated.
WebReadyTM Powered by WireReady® NSI