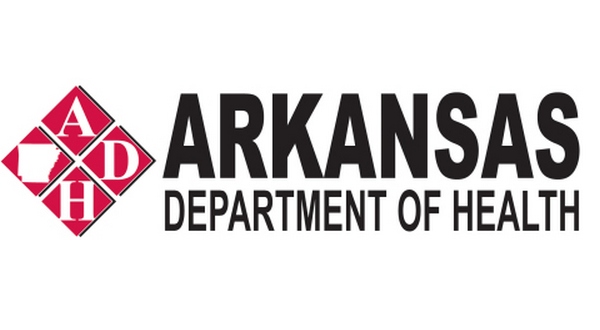 LITTLE ROCK, Ark. (AP)   Arkansas has resumed issuing birth certificates after the governor ordered the Health Department to comply with a U.S. Supreme Court ruling and list the spouse of the woman who gives birth as a parent, regardless of gender.
A state Department of Health spokeswoman says the agency resumed issuing and amending certificates Friday, less than two hours after halting because of an order by Pulaski County Circuit Judge Tim Fox.
The U.S. high court ruled in June that Arkansas' birth certificate law illegally favors heterosexual parents. Fox said Friday that the law still doesn't comply with that ruling and ordered the department to stop issuing certificates.
Within hours, Gov. Asa Hutchinson directed the department to treat married lesbian couples the same as married heterosexual couples and list both spouses on the birth certificate.
Arkansas issues, amends and replaces roughly 400 to 500 birth certificates a day.
WebReadyTM Powered by WireReady® NSI