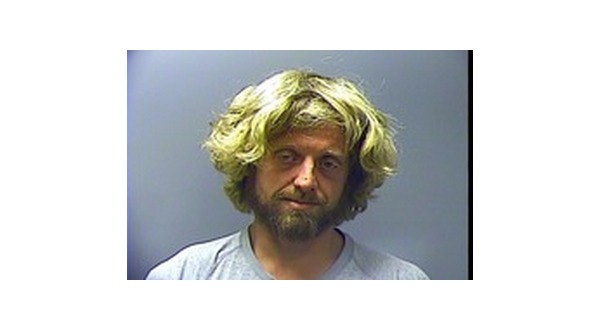 A Cotter man, 34-year-old Aaron Matthew Tullos, was arrested Saturday on multiple drug related charges after an officer from the Cotter Police Department was dispatched to a residence for a man who had fallen asleep and wasn't breathing. Tullos is being held in the Baxter County Detention Center on a $5,000 bond.According to an incident report from the Cotter Police Department, when the officer arrived on scene Tullos was sitting in a rocking chair saying the room was freezing cold. The officer noticed a foam-like substance all over his face. When the officer asked him what type of substance he had taken Tullos denied taking anything.
Tullos is an active parolee with a search warrant on file. An initial search of the residence didn't turn up anything. When his parole officer arrived Tullos was given the option to go to the hospital, to get help, or go to jail. He eventually chose to go to the hospital.
When emergency personnel arrived he was instructed to empty out his pockets. Tullos pulled out 1.6 grams of suspected methamphetamine, 3 and one-half Xanax pills and several items of drug paraphernalia.
He was arrested after being treated and released from the Baxter Regional Medical Center. He faces two felony counts of possession of a controlled substance, two counts of drug paraphernalia and a parole violation.
According to online court documents, Tullos has multiple felony convictions in Baxter County dating back to 2003.
WebReadyTM Powered by WireReady® NSI