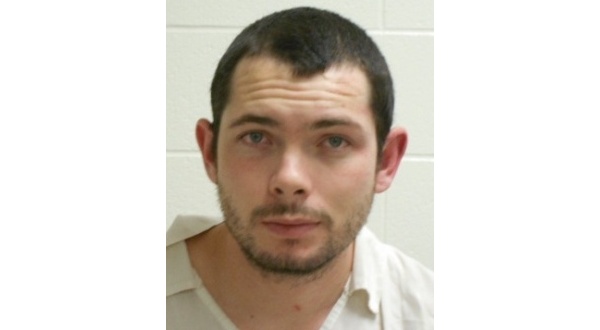 Nicholas Roos, who has been sentenced to life without parole for killing an elderly Midway couple and burning their house to the ground to cover evidence, has now filed a motion asking Circuit Judge Gordon Webb to reconsider his decision to deny a request for post conviction relief in the Rule 37 petition.
Judge Webb recently denied Roos' initial effort to obtain post conviction relief in a 24-page decision filed in late November.
The arguments in a recent handwritten motion clearly indicate the document was done by the 26-year-old Roos, acting Pro Se, where he represented himself as his own lawyer.
He alleged not one of the lawyers who has represented him did a good job, mainly because they had not properly investigated his mental conditions.
When they testified at the time of the Rule 37 hearing in March, his two original lawyers, Katherine Street and Teri Chambers -- who have handled more than 100 capital murder cases-- told the court  they did not seek a mental evaluation because, in their view, there was little chance in being successful with a defense based on mental disease and defect.
One of the lawyers called the evidence against Roos "overwhelming." It was brought out that in planning for the robbery, Roos had gotten a friend to buy a gun for him, knowing Roos, as a felon, could not own firearms.
The prosecutor, who argued the original petition, told the court even if Roos had mental problems in the past, no evidence had been introduced he was suffering from any mental problems when he shot and killed the Rice couple.
In his new petition, Roos wrote,  "Every attorney appointed to me so far has preyed on my mental insecurities and my ignorance --- this is not right nor is it justice."
WebReadyTM Powered by WireReady® NSI