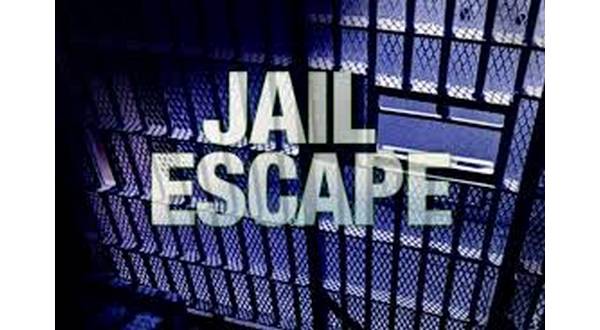 (AP) - Two inmates who were captured soon after breaking out of a
western Missouri jail face new charges.The Joplin Globe reports that escape charges have been filed against
24-year-old Timothy McCullick and 19-year-old Christopher Purgerson.
Vernon County Sheriff Jason Mosher says the inmates broke through a restroom ceiling Sunday and crawled through an air duct. He says they then kicked out the side of an air-conditioning unit to get out on the roof and escape. They were found hiding nearby at an acquaintance's residence and returned to the jail.
Before escaping, McCullick was being held on a forgery charge and Purgerson on burglary, stealing and forgery charges. No attorney is listed for Purgerson in online court records. McCullick's attorney didn't immediately return a phone message.
WebReadyTM Powered by WireReady® NSI