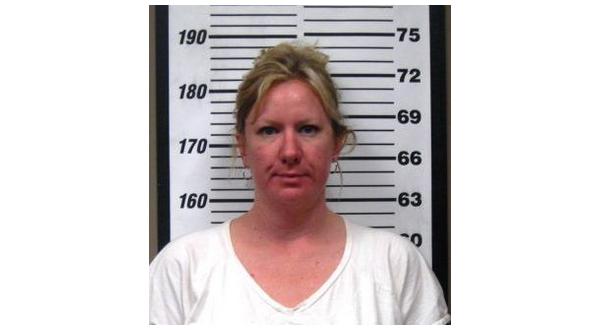 The Baxter County Sheriff's Office is notifying the public that a Level 2 registered sex offender has moved to a new location in the county. Level 2 offenders are at moderate risk to re-offend, justifying community notification.
Baxter County Sheriff John Montgomery says 34-year-old Loretta Gayle Dudgeon, also known as Loretta Stacy and Loretta Jones, has moved from 8592 Highway 5 South in rural Mountain Home to 9582 Highway 5 South, Apartment 9A in Salesville.
Dudgeon was convicted of second degree sexual assault in 2007. Documentation indicates the offense involved Dudgeon engaging in sexual contact with a 14-year-old male. Sheriff Montgomery says community notification is justified due to the young age of the victim at the time the offense occurred.
Dudgeon is not wanted by law enforcement at this time. This notification is not intended to increase fear; rather it is the sheriff's belief an informed public is a safer public. This information cannot be used to threaten, intimidate, or harass registered sex offenders. Citizen abuse will not be tolerated. Such abuse could potentially end law enforcement's ability to do community notification.
WebReadyTM Powered by WireReady® NSI