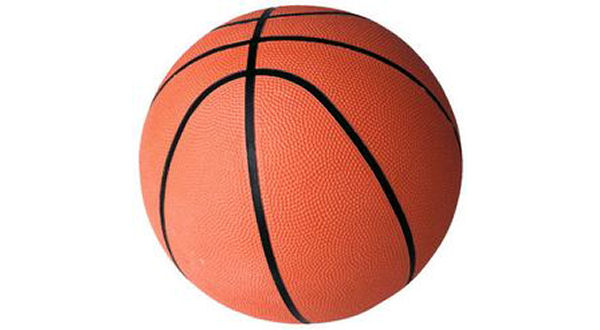 In high school basketball Tuesday night, Cotter split their games at home against Mammoth Spring.
The Warriors won the varsity boy's game 57-47 to improve to 12-6 overall and 4-2 in the 2A/1A-3 district. For Mammoth Spring, who falls to 10-7 and 3-2, Sagen Godwin scored 16 points.
In the senior girl's contest, Mammoth Spring defeated Cotter 68-55. The Lady Bears got 35 points from Whitlee Layne and 15 from Brianna Hocum as they improve to 17-4 overall and 5-1 in district play. The Lady Warriors fall to 8-9 and 3-4.
Izard County won both of their senior high games at Calico Rock including a thriller in the varsity boy's game. The Cougars' Dylan Tharp made two free throws with three tenths of a second left to give Izard County a 57-55 win. Caleb Faulkner paced the Cougars with 23 points while Tharp finished with 12 as Izard County improves to 15-1 overall and 7-0 in the 2A/1A-3 District. Calico Rock falls to 12-7 and 4-3.
Izard County won the varsity girl's contest 56-45. Laney Rider led the way with 22 points and Abby Brashear scored 20. The Lady Cougars improve to 7-8 overall and 2-5 in district play. The Lady Pirates fall to 9-11 and 3-4.
Calico Rock won the junior girl's game 38-32.
The Mountain Home Christian Academy teams split a pair of games at home against Lighthouse Christian from Springfield. Lighthouse won the varsity boy's game 84-68. Matt Woods led the Eagles with 21 points and 11 assists and Cooper Long scored 21.
Mountain Home Christian Academy won the J.V. boy's game 59-51. Trenton Cox scored 19 for the Eagles.
In junior high hoops, Mountain Home dropped two of three boy's games at home to Batesville.
The lone win came in the 9th grade game where the Bombers were 41-25 winners. Brandon Morris and Mat Jones each scored 15 points and Wyatt Gilbert added 10 for the Junior Bombers.
Batesville won the 8th grade game 28-23 and the 7th grade game 27-26.
WebReadyTM Powered by WireReady® NSI