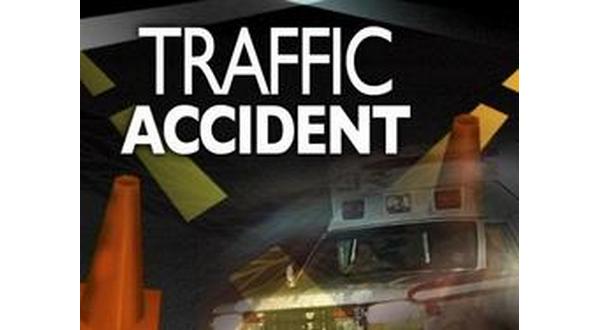 An 18-wheeler accident Friday morning in the westbound lane on Highway 62 East, near the Buffalo River Clinic in Yellville, is in the process of being cleaned up. Marion County Office of Emergency Management and Fire Services Coordinator Keith Edmonds says drivers in the area should exercise caution.Edmonds says the westbound lane is closed, however there is a turn lane at the location which is being utilized for through traffic. Delays should be minimal, but the lane is expected to be closed for the majority of the day.
Emergency personnel are in the process of cleaning up diesel fuel on the highway. The truck and trailer involved was carrying food grade material so personnel must wait for the arrival of the Health Department in order to properly dispose of the cargo.
There were no injuries at the time of the 5:15 a.m. accident.
WebReadyTM Powered by WireReady® NSI