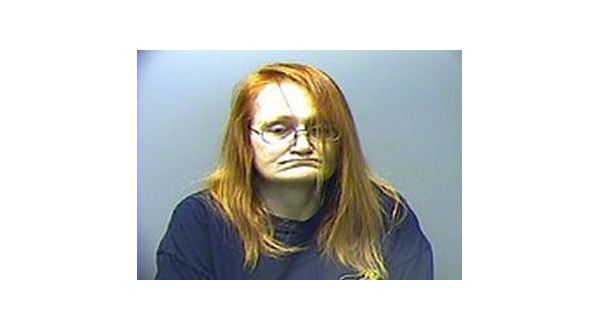 The results of 45-year-old Lorie Osborn's psychological evaluation have been received, and she has been found not fit to proceed in the drug-related case filed against her. The results of her psychological evaluation were reported to the court early this month.
Lorie Osborn will be placed in the custody of the Department of Human Services. DHS has been ordered to make an initial report to the court within 10 months.
A similar drug-related case has already been filed against her husband, 41-year-old Christopher Osborn. In a recent court session, Christopher Osborn admitted he had been active in manufacturing methamphetamine and was sentenced to five years in prison.
The investigation into the couple's activities began when police learned that Christopher and Lorie Osborn had been purchasing large quantities of pseudophedrine, a component necessary for the production of methamphetamine.
Based on the evidence of the volume of pseudophedrine purchases, officers went to the Osborn home along South Street, finding soda bottles containing a solvent with crushed pseudophedrine pills in the bottom soaking in an attempt to separate the difference components of the pills.
Neither the state nor Osborn's lawyer objected to the finding of the evaluation.
Osborn will be committed to the custody of the Department of Human Services. DHS has been ordered to report back to the court if within 10 months the defendant regains her fitness to proceed.
WebReadyTM Powered by WireReady® NSI