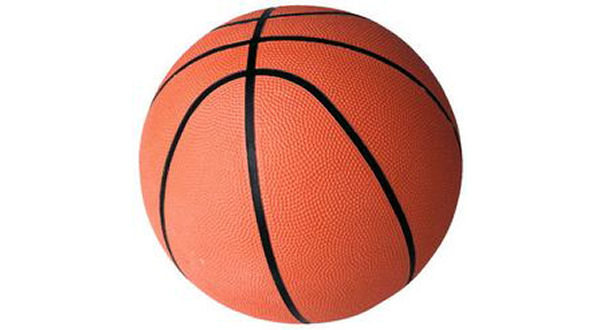 Norfork came away with two wins in three basketball games against Izard County Friday at Brockwell.
The senior girls' game ended with the Lady Panthers defeating the Lady Cougars 70-31. Abby Brashear was Izard County's top scorer with 12 points. The Lady Cougars fall to 7-9 on the season and 2-5 in the 2A/1A-3.
Norfork did not fare as well in the senior boys' contest as they lost to Izard County 84-52. Dalton Dillard paced the Cougars with 16 points, Dylan Tharp and Justus Cooper finished with 12, and Caleb Faulkner and Mike Uecker chipped in ten points each. Izard County improves to 16-1 on the year and 7-0 in district play.
The evening began with Norfork winning the junior girls' game over Izard County 43-18.
Flippin was swept in a pair of high school games at Mammoth Spring.
In the boys' game, the Bobcats were edged out by the Bears 44-40. Mammoth Spring was led by Sagen Godwin with 19 points, and Daniel Mayfield scored ten. The Bears are now 11-7 overall and 4-2 in the 2A/1A-3, and they'll travel to Jonesboro Monday to meet Ridgefield Christian in the NEA Invitational Tournament on the campus of Arkansas State University.
Flippin also lost the girls' contest to Mammoth Spring 58-27. Lauren Mitchell was the Lady Bears' leading scorer with 21 points, Brianna Hocum had 16 points and ten rebounds, and Stephine Henry ended up with 13 points. Mammoth Spring improves to 17-4 and 6-1, and their first game in the tournament will be Wednesday morning against either Tuckerman or Cross County.
Yellville-Summit's girls had a tough night at home as they fell to Huntsville 51-40. Savannah Adams led the Lady Panthers with 12 points, and Taylor McFarland chipped in ten.
Mountain Home Christian Academy split a pair of boys' games at Lebanon.
The Eagles lost the varsity game to the Rockets 82-66. Mountain Home Christian was led by Matt Woods with 21 points, and Cooper Long scored 12.
It was a different result in the junior varsity contest as Mountain Home Christian beat up on Lebanon 30-8.
WebReadyTM Powered by WireReady® NSI