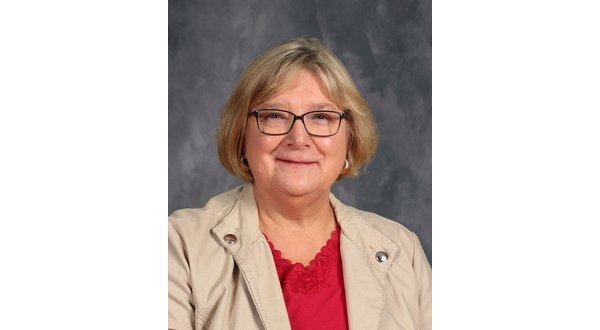 In Monday night's session of the Flippin School Board the board approved the resignation of Flippin High School Principal Cassie Jefferson Gilley as she plans her retirement. Gilley has served for the past seven years as principal and started her career as an educator at the school in 1982. Gilley will finish her term June 30th, 2018.Superintendent of Flippin Public Schools Kelvin Hudson has this report.
Listen:
In her resignation letter Gilley says her life will be forever changed by being an educator. The relationships she has formed have enriched her life and will never be forgotten.
Gilley told KTLO, Classic Hits and The Boot news her parents attended Flippin Public Schools, as did her son. Although she is resigning she says she will forever be a Flippin Bobcat and is proud to have served the district for 33 of her 37 years as a teacher.
In other board news, the board approved a resolution adding Neopost for an electronic funds transfer, $158 was approved to be paid to the district employee's health insurance and pictures were scheduled for January 22nd to take place before the regularly scheduled board meeting.
A special meeting of the Flippin School Board is scheduled for Thursday, January 11th at 5:00 to fill a school board vacancy.
WebReadyTM Powered by WireReady® NSI