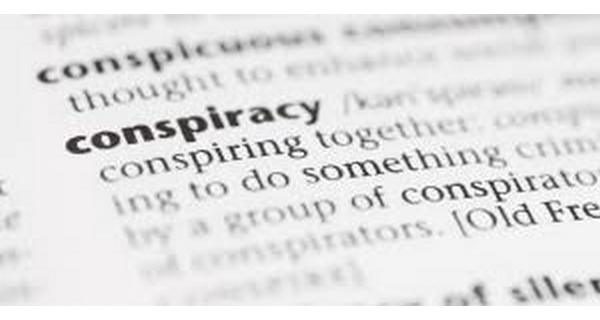 Further details are surfacing connecting a former Melbourne legislator, county judge and lobbyist to a New Jersey man who pleaded guilty Monday in Missouri federal court to a single count of conspiracy.
Arkansas Business reports the New Jersey man, 62-year-old Donald Andrew Jones, was involved in a conspiracy with Arkansas lobbyists, one fitting the description of former state Rep. Eddie Cooper of Melbourne. Cooper also served as Izard County judge and went on to become a registered lobbyist.
The second lobbyist in the conspiracy appears to be Milton "Rusty" Cranford of Rogers. Cranford has been identified as a participant in the kickback scheme to which former state Rep. Micah Neal pleaded guilty in January.
Neither Cooper nor Cranford has been charged with any crimes.
The Missouri prosecution of Jones involves the same nonprofit health care provider that allegedly paid kickbacks to Neal. The provider, Alternative Opportunities Inc., did business as Dayspring Behavioral Health Services.
Jones waived indictment in the Western Division of Missouri and pleaded guilty to a single count of conspiracy. He admitted conspiring with at least five other people to use nearly $1 million from Alternative Opportunities for personal enrichment and for direct political activity forbidden by tax-exempt nonprofit organizations. Alternative Opportunities is now part of Preferred Family Healthcare, Inc. of Kirksville, Missouri. The Associated Press says Preferred Family Healthcare is a Springfield-based nonprofit.
Jones also agreed to cooperate with federal prosecutors investigating the conspiracy and any other crimes about which he has knowledge.
In Jones' plea agreement, an unindicted conspirator, "Person #7," is described as a resident of Melbourne, who was an Arkansas legislator from 2006-11 and a registered lobbyist from 2011 on. Person #7 was also a member of the Alternative Opportunities board of directors from 2009-2015, and an employee of Alternative Opportunities from 2010 until February 2017.
All of these identifying characteristics generally match with Cooper. Arkansas Business notes the Batesville Guard newspaper reported earlier this month Cooper was fired in April, the day after he informed the Alternative Opportunities board of directors of a pending federal investigation.
WebReadyTM Powered by WireReady® NSI