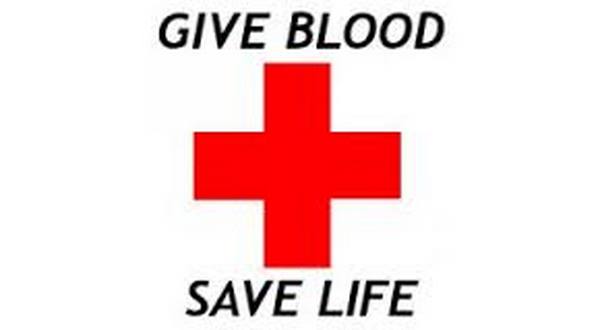 The American Red Cross is urging eligible donors to give blood or platelets during the holiday season. Donations normally decline between Thanksgiving and New Year's Day as busy holiday schedules cause regular donors to be less available to give. In addition, blood drives can sometimes be cancelled due to winter weather.
Local residents will have several opportunities to donate at the Mountain Home Blood Donation Center on Highland Circle through January 15th. Other donation opportunities are on December 29th from 2:00 to 7:00 at Pace Industries on Highway 65 in Harrison, January 3rd from 1:00 to 5:00 at the Community Medical Center of Izard County on Grasse Street in Calico Rock, January 5th from 10:00 to 2:00 at Methvin Sanitation on Industrial Park Road in Harrison, January 11th from 4:00 to 8:00 a.m. at Baxter Healthcare Corporation on Highway 201 North in Mountain Home and January 15th from 8:30 to 2:30 at Marshall High School on Highway 65 North and from noon to 4:00 at Fulton County Hospital on Main Street in Salem.
In addition, anyone who gives blood or platelets with the Red Cross between Friday and January 7th will receive a long-sleeved Red Cross t-shirt while supplies last. To make an appointment or for more information, call 1-800-RED-CROSS (1-800-733-2767), or go online to redcross.org.
WebReadyTM Powered by WireReady® NSI