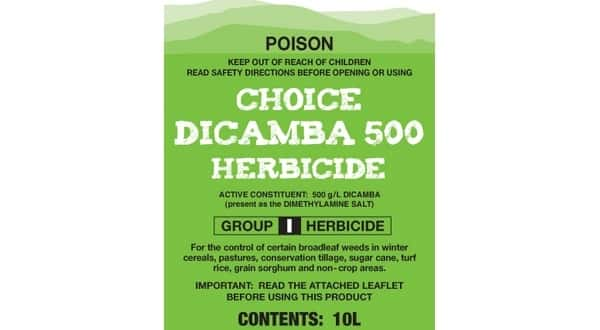 (AP) - Attorneys for the state of Arkansas say a lawsuit
challenging a ban on the herbicide dicamba is now moot because the ban is no longer in place.Monsanto has asked for preliminary and permanent injunctions as part of a lawsuit against the state Plant Board, which voted in November to prohibit the in-crop use of dicamba from April 16 through Oct. 31 next year.
The Arkansas Legislative Council last week delayed considering the Plant Board's proposal and sent it back to the board for further consideration.
The Arkansas Democrat-Gazette reports the Plant Board is to meet Jan. 3.
Arkansas has received nearly 1,000 complaints this year about dicamba, which can damage soybean and cotton crops and other vegetation when it drifts off its intended target.
WebReadyTM Powered by WireReady® NSI