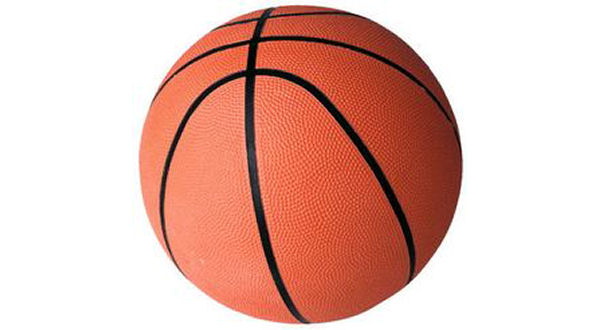 The Mountain Home High School basketball teams are going into the Christmas holiday with a sweep over Russellville.
The boys' game went down to the wire Friday as the Bombers edged out the Cyclones 56-54. Much of the game was back-and-forth in different ways. There were times when the teams would swap baskets and when one scoring run would follow another. The first half was fairly high scoring, but the point production slowed down in the second half as the pace began to favor Mountain Home. The Bombers pulled away for a moment in the final period. Russellville made a comeback and cut the margin to two with 7/10 of a second left, but Mountain Home was able to run out the clock before the Cyclones could commit another foul.
David Wehmeyer led the Bombers with 22 points. For Russellville, Marquis Peter scored 16, and Javion White added 13.
Mountain Home improves to 3-8 on the season, and the Cyclones fall to 3-8.
The Lady Bombers began the evening by defeating Russellville 53-40. The Lady Cyclones held the lead for much of the contest, but Mountain Home kept it close throughout the first three quarters. The fourth quarter was a different story as Mountain Home dominated due in part to three baskets from behind the arc and the Lady Bombers hitting all seven of their free throw attempts in the period.
Mountain Home was led by Hannah Pfeifer with 22 points, and Payton Huskey chipped in 12. Anna Myers scored 16 points for Russellville, and Cara Davis had 13.
The Lady Bombers are now 6-5 on the year, and the Lady Cyclones drop to 3-7.
Mountain Home will return to the Hangar Wednesday to begin a three-day run of hosting the First Arkansas Bail Bonds Tournament. Both Bomber teams will be paired in the opening round with Rose Bud.
WebReadyTM Powered by WireReady® NSI