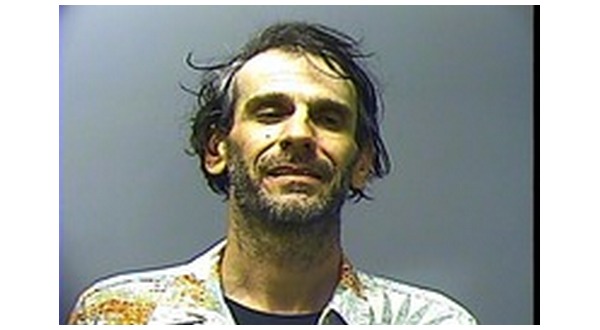 A Mountain Home man, 42-year-old Darrell Gene Ward, has been arrested on drug offenses after Mountain Home Police were dispatched to a local hotel for a theft report.
According to the probable cause affidavit, upon arrival Monday, officers observed Ward through a hotel room door partially open about 3 inches. One officer reported seeing Ward remove a glass smoking pipe from a black pouch and take several hits before returning it to the container.
The sergeant knocked on the door and advised Ward why the officers were at the hotel. During the questioning about the pouch, several drug-related items were discovered. The pouch contained the pipe with marijuana residue, approximately three grams of marijuana, another glass pipe often used to smoke methamphetamine, and a plastic bag containing approximately one-half gram of a white crystalline substance field testing positive for methamphetamine.
The affidavit does not provide any further information regarding the theft report.
Ward was charged with felony counts of possession of a controlled substance, methamphetamine, and possession of a controlled substance, marijuana, along with a misdemeanor count of possession of drug paraphernalia. His bond was set at $2,500. Online jail records indicate he was booked into the Baxter County Detention Center at 6:48 Monday evening and released less than an hour later. Ward is scheduled to appear in Baxter County Circuit Court later this month.
WebReadyTM Powered by WireReady® NSI