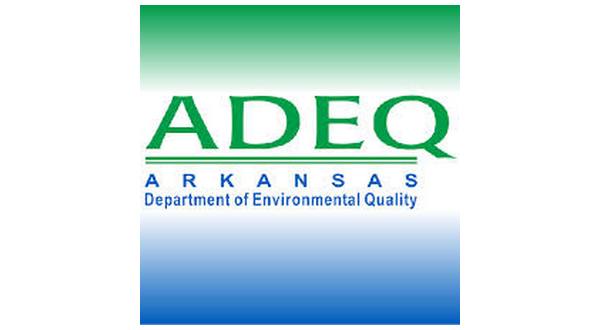 The Arkansas Department of Environmental Quality announced this month it's accepting proposal submissions for the Reduce Emissions from Diesels program, also known as "Go RED!" For this year's program, ADEQ was awarded over $219,000 in funds to distribute to governmental, private and non-profit entitites, and eligible projects will reduce diesel emissions in the state through exhaust controles, engine upgrades, idling reduction technology, engine replacements or vehicle/equipment replacements.
In 2005, Congress passed the Diesel Emission Reduction Act (DERA) stipulating 70 percent of the funds it appropriates annually to be used for national competitive grants. The remaining 30 percent of the funds are allocated to the states to reduce diesel emissions.
The Yellville-Summit and Jasper school districts were two of eight recipients of DERA funds in Arkansas through the Go RED! program for 2016. Yellville-Summit replaced two school buses, and Jasper replaced three buses. Both districts were reimbursed for a percentage of their expenses through the program.
For more information about Go RED!, go online to adeq.state.ar.us/air/planning/gored.
WebReadyTM Powered by WireReady® NSI