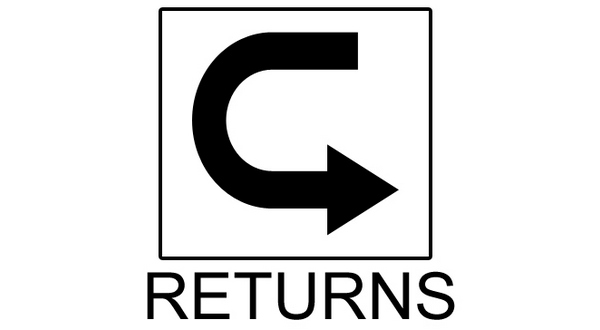 Complicated or confusing return policies can ruin even the most thoughtful gifts this holiday season. Retailers each have their own return policy and it is important for Arkansans to understand each store's specific requirements when making a return or exchange.Arkansas Attorney General Leslie Rutledge says sometimes gifts are the wrong size, or we already have one just like it. Returns and exchanges can be made for many different reasons, but some stores have more stringent requirements for accepting those items. Gift recipients should research the policy of the store they are wishing to make a return in order to follow their guidelines.
Attorney General Rutledge released the following information for gift recipients wanting to make a return or exchange.
· Ask the gift giver about the store's return or exchange policy.
· Keep all gift receipts.
· Do not open the box or remove the tags if there is a possibility of making a return.
· Some online retailers allow purchases to be returned in store, while others require the item be shipped back. Check with the company ahead of time.
As a gesture of goodwill, most companies offer in-store exchanges if the customer has the receipt and the item is promptly returned. However, others have an "all sales are final" policy for deeply discounted or clearance items and do not allow returns or exchanges. Return policies not only differ from store to store but can also differ for items purchased in-store and items bought online or by mail-order.
Some retailers that allow returns may charge restocking fees for certain products. Consumers can sometimes pay a fee of 10 to 25 percent of the price of the item if the package is not in the condition in which it was purchased. Meanwhile, items like computer software, CDs, DVDs and Blue-Ray discs are generally not returnable after the seal has been broken.
Retailers are not required to accept at-will returns, and even in the case of a defective product, consumers may be required to contact the manufacturer.
Retailers may require consumers to deal with the product manufacturer directly, rather than simply returning the item to the place of purchase.
For more information about consumer-related issues, contact the Arkansas Attorney General's office at (800) 482-8982 or mailto:consumer@ArkansasAG.gov or visit https://arkansasag.gov/ .
WebReadyTM Powered by WireReady® NSI