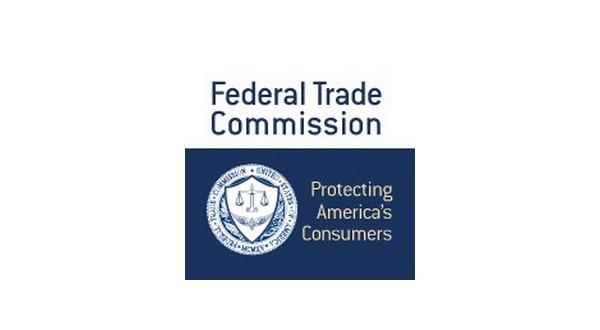 As we get ready to move into 2018, Arvest Bank says protecting one's identity could be a possible New Year's resolution. According to Javelin Strategy and Research, an estimated 15.4 million consumers were victims of some form of identity theft in 2016. That number was up from 13.1 million in 2015.
The Federal Trade Commission has tips to assist consumers in avoiding identity theft. Lock your financial documents and records in a safe place at home, and lock your wallet or purse in a safe place at work. Bring only the identification, credit and debit cards necessary when you go out, and leave your Social Security Card at home.
Before you share information at your workplace, a business, your child's school or a doctor's office, inquire why it's needed, how it will be safeguarded and the consequences of not sharing. Receipts, credit applications and offers, insurance forms, checks, bank statements, expired charge cards and similar documents should also be shredded when they are no longer needed.
Outgoing mail should be taken to a local United States Postal Service or Postal Service collection boxes, and incoming mail should be immediately removed from a mailbox. If you won't be home for several days, a vacation hold can be placed on mail.
A wipe utility program can be used on a computer before it's disposed of to get rid of all personal information stored on it. Before a mobile device is disposed of, check the owner's manual, the service provider's website or the device manufacturer's website for information on how to delete information permanently and how to save or transfer the information to a new device.
Browsers should be kept secure. To guard online transactions, use encryption software to scramble information sent over the internet. A "lock" icon on the status bar of an internet browser means information will be safe when it's transmitted. In addition, strong passwords should be used with a laptop, credit, bank and other accounts.
Consider limiting access to your social media networking page to a small group of people, and don't post too much personal information. Never post your full name, Social Security number, address, phone number or account numbers in publicly accessible sites.
Anti-virus and anti-spyware software and a firewall should be installed, and preferences should be set to update these protections often. Do not open files, click on links or download programs sent by strangers.
Before personal information is sent over a laptop or smartphone on a public wireless network in a public place, check if it will be protected. Encrypted websites will only protect information sent to and from the site. If a secure wireless network is used, all information sent on that network is protected.
For more information on privacy and identity protection, go online to ftc.gov and look for the "Tips & Advice" tab.
WebReadyTM Powered by WireReady® NSI