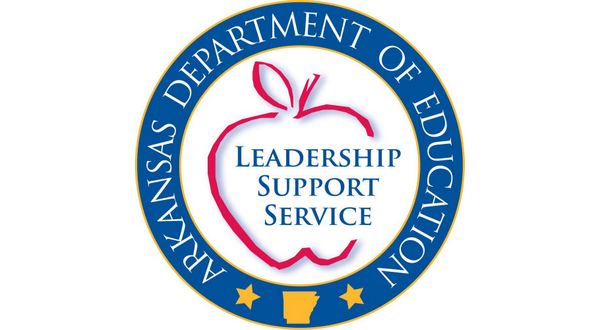 The Arkansas Department of Education is launching its fourth-annual Arkansas Declaration of Learning initiative. Arkansas is the first state to participate in the national program and is partnering with the Butler Center for Arkansas Studies, the Clinton Foundation, Crystal Bridges Museum of American Art, the William J. Clinton Presidential Library and the U.S. State Department's Diplomatic Reception Rooms.
Arkansas was selected as the pilot state to develop the model for the country's first Declaration of Learning signed by 12 national organizations in January 2013. The Declaration of Learning pledged five premiere museums located in Washington, D.C., and seven national educational organizations would work with teachers and school librarians to create innovative units, lesson plans, and civic engagement projects bringing history, art and English language arts to life using historic objects and art.
Over the last three years, the Arkansas Department of Education and its partners collaborated with more than 80 Arkansas school librarians and English language arts, fine arts and social studies teachers in seventh through 12th grades. Educators have developed, taught and revised innovative units and lesson plans using historic art and objects from the collections of the national and state partners. Over 6,000 Arkansas students have benefitted from the program.
Arkansas school librarians and English, fine arts and social studies teachers interested in participating in the program should complete an application by February 16th. Travel stipends and professional development credit will be provided to selected participants. To apply online, click here. To learn more about the project, go online to arkansased.gov or contact Cassandra Barnett at 501-682-6576 or cassandra.barnett@arkansas.gov.
WebReadyTM Powered by WireReady® NSI