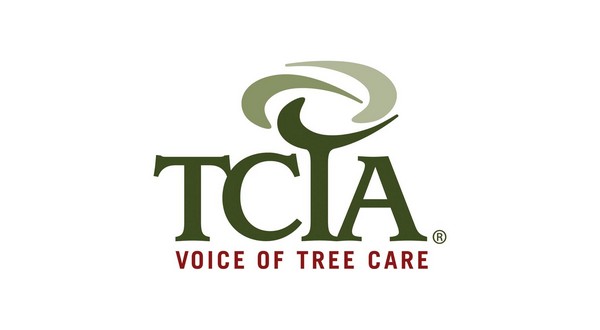 With the change of the season, winter storms become a possibility. Trees can be covered by ice in a winter storm causing possible breakage from the added weight, but some trees are more susceptible to damage than others.
The Tree Care Industry Association reports decaying or dead branches are already weakened and have a high probability of breaking when loaded with ice. The surface area of lateral branches increases as the number of branches and broadness of the crown increases. That can result in more ice accumulation on lateral branches leading to a greater chance of branch failure.
Examples of trees more susceptible to ice damage include American elm, American linden, black cherry, black locust, Bradford pear, common hackberry, green ash, honey locust, pin oak, Siberian elm and silver maple. Trees with an intermediate resistance include bur oak, eastern white pine, northern red oak, red maple, sugar maple, sycamore, tuliptree and white ash. Several other trees are more resistant to winter storm damage including American sweetgum, arborvitae, black walnut, blue beech, catalpa, eastern hemlock, ginkgo, ironwood, Kentucky coffee tree, littleleaf linden, Norway maple, silver linden, swamp white oak and white oak.
Anyone planting a new tree should have a clear understanding of the size it's expected to grow. Proper tree placement away from structures can reduce property damage. Trees should not be planted in locations where growth can interfere with above-ground utilities. Branches growing into power lines and failing during ice storms can create power outages and safety hazards.
A professional arborist can assess landscape and assist in determining the best care for trees. For more information, go online to tcia.org or treecaretips.org.
WebReadyTM Powered by WireReady® NSI