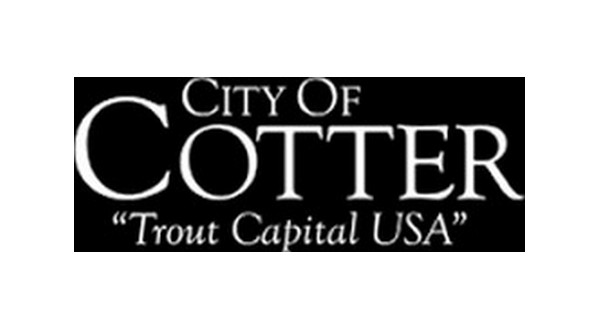 Eight of the 11 items of new business on the Cotter City Council agenda Thursday evening concern a proposed shooting range. The council will meet in regular session at 6:00.
An existing city ordinance is being considered for amendment allowing the Cotter School District to build a trap field on school property, and the Cotter Shooting Sports Team to discharge firearms within the city limits.
Among the eight individuals on the agenda to address Ordinance 162-72 is Superintendent of Cotter Public Schools, Vanessa Thomas-Jones.
Earlier, Cotter Mayor Peggy Hammock said Thomas-Jones will have to provide the city with a proper ordinance to present to the council for consideration. If the council members decide they want to move forward with the ordinance, it would be placed on a first reading. If they choose not to proceed it will be tabled for further discussion. The process for considering approval of an ordinance is to read the document at three monthly city council meetings, unless the rules are suspended. After a third reading the council votes for approval.
Also on the agenda under new business are two resolutions for consideration, one concerning a conduct of activities and the second a proposed 2018 city operating budget. The council will also consider an employee handbook addition addressing uniformed employee leave.
The meeting will be held in the council chamber at Cotter City Hall.
WebReadyTM Powered by WireReady® NSI