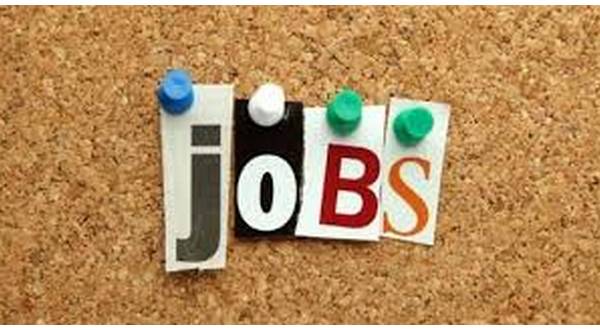 Cooks BBQ Products has announced it will open a state-of-the-art manufacturing facility in Pindall in Searcy County under the name Ozark Mountain BBQ Products LLC. The company will invest approximately $1.4 million in the facility and create 45 new jobs.
Cooks is a provider of eco-friendly premium natural coconut, hardwood, lump charcoals, flavored smoking chips, wood chunks, and pellets
Cooks Barbecue Products CEO Shawn Elbaz says Arkansas is the ideal location for his company thanks to its central location and abundant natural resources that go into their products.
Products made at the Arkansas facility will include wood chips, wood chunks, pellets, logs, firewood, and barbecue charcoal. Cooks BBQ Products are sold nationwide under the Coshell brand and private labels in such stores as Trader Joes, Publix, Albertsons, and Ace Hardware as well as Amazon.com.
In addition to its new location in Arkansas, Cooks BBQ Products operates manufacturing facilities in Lake City, South Carolina, and Monterrey, Mexico, as well as distribution centers in Laredo, Texas, and Winchester, Illinois.
Elbaz has over 10 years of experience in the barbecue industry. In 2009, Elbaz built a plant in Thailand and came to market with an eco-friendly charcoal made from coconut shells under the brand Coshell Charcoal. As the company grew, Elbaz opened a distribution facility in the Philippines and purchased an existing plant in Mexico, expanding into a full line charcoal manufacturer and adding production lines for the manufacturing of wood chips and wood chunks. With the current climate and focus on manufacturing domestically for "Made in USA" products, the focus of Cooks BBQ Products has shifted to open multiple domestic plant locations to meet a booming demand.
The company plans to begin hiring and be fully operational by mid-January. For more information, visit www.coshellcharcoal.com Coshell Charcoal or www.cooksinternationalllc.com Cooks International.
WebReadyTM Powered by WireReady® NSI