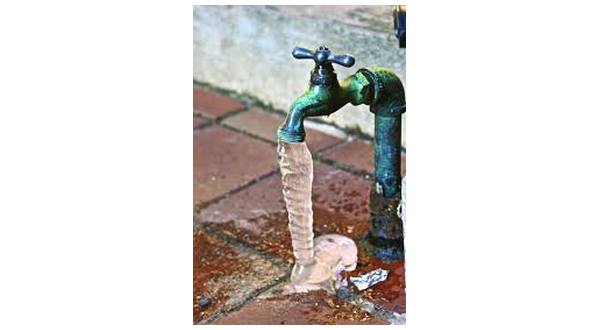 With extreme cold temperatures returning, the Lakeview Midway Public Water Authority is suggesting all customers should cover their above ground meter boxes to help keep the shallow meters from freezing. Items suggested for covering the meter boxes include cardboard, rugs or blankets.
A spokesperson for the water authority advises to not place anything in the meter box or on the meter itself because this will cause freezing and damage to the meter.
It is also suggested in extreme conditions customers may want to keep a faucet on with a very small stream of cold water to help prevent pipes from freezing.
The spokesperson says while there is no guarantee against freezing pipes, these suggestions may help.
WebReadyTM Powered by WireReady® NSI