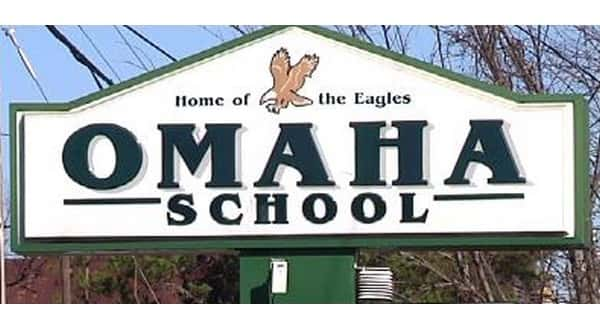 The parents of a former Omaha School District student diagnosed with disabilities alleges their son was bullied, and there were no attempts to stop the other students' actions. According to the Harrison Daily Times, Chad and Tonya Richardson have filed a federal lawsuit against the school, Superintendent Jacob Sherwood, principal Amanda Green and teacher Dawn Dillon.
The suit claims the child identified as "L" was diagnosed with Autism Spectrum Disorder (ASD), Attention Deficit Hyperactivity Disorder (ADHD) and Depressive Disorder. The autism diagnosis was during his first grade year, and he was placed in special education.
L attended Omaha Elementary School from first grade through sixth grade. The suit claims he could no longer attend, and his severe anxieties prevented him from attending school altogether.
L's disability and deficits reportedly became more noticeable to his peers as he became older, and they allegedly began to call him names and mock his disability behaviors and deficits. L was not often able to verbalize what was happening to him because of his disabilities, and the suit claims he was labeled as a tattletale when he made attempts to call it to the attention of the staff. He missed at least 20 full or partial days of classtime during the fifth grade until he finally was unable to attend school in the sixth grade.
The suit requests attorney fees and punitive damages on the basis of violations of the Americans with Disabilities Act, creating a state of "danger" for L, supervisory liability for failure to train and supervise subordinates and denial of due process to prevent bullying.
WebReadyTM Powered by WireReady® NSI