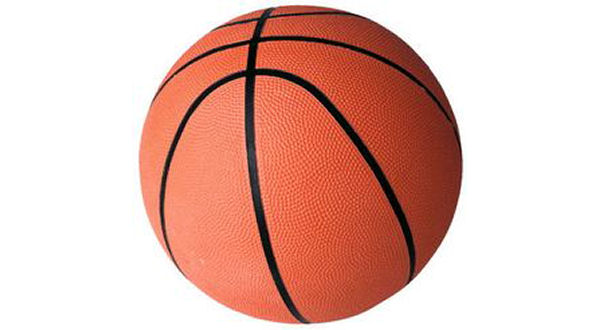 On the basketball court Tuesday night, the North Arkansas College Tournament continued in Harrison. In girl's action, Omaha downed Western Grove 68-47, Jasper blew out Deer 69-21 and Dover defeated Kingston.
In the lone boy's game, Western Grove beat Highland 60-46.
Yellville-Summit split their games at Green Forest. The Panthers were 65-29 winners. The Lady Panthers lost to Green Forest 40-31.
Izard County split their varsity games against Sloan-Hendrix. The Cougars were 60-50 winners to improve to 19-2 on the season. Caleb Faulkner led the way with 26 points and 10 rebounds and Justus Cooper had 25 points and 14 rebounds.
Sloan-Hendrix won the varsity girl's game 61-48. Laney Rider scored 22 points for the Lady Cougars as they fall to 8-12.
Izard County won the junior boy's game 43-16 to stay unbeaten on the year. Coby Everett paced the Junior Cougars with 15 points.
Mammoth Spring split their games at Dora. Dora won the varsity boy's game 67-44. Sagen Godwin pumped in 30 points and had 10 rebounds for the Bears who fall to 11-9. The Falcons move their record to 11-3.
Mammoth Spring won the senior girl's contest 64-28 to improve to 19-5 on the season. Whitlee Layne led the scoring with 22 points, Lauren Mitchell had 15 points and 13 boards and Stepheni Henry added 14 points.
WebReadyTM Powered by WireReady® NSI