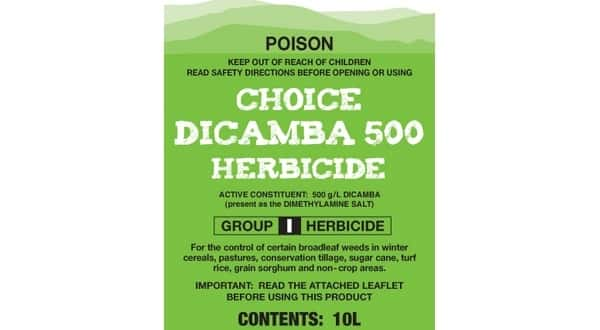 (AP) - Arkansas regulators are standing by their plan to ban
an herbicide farmers in several states say has drifted onto their crops and caused damage, despite a request from lawmakers to reconsider the restriction and a lawsuit by a maker of the weed killer.The state Plant Board on Wednesday again voted in favor of its proposal to ban the use of dicamba from April 16 through Oct. 31. The proposed ban is scheduled to go before a legislative panel later this month.
Lawmakers in December delayed considering the ban and asked the board to
consider a new cutoff date based on scientific evidence and potentially a
dividing line based on geography in the state. Monsanto has asked a state judge to prevent Arkansas from enforcing the ban.
WebReadyTM Powered by WireReady® NSI