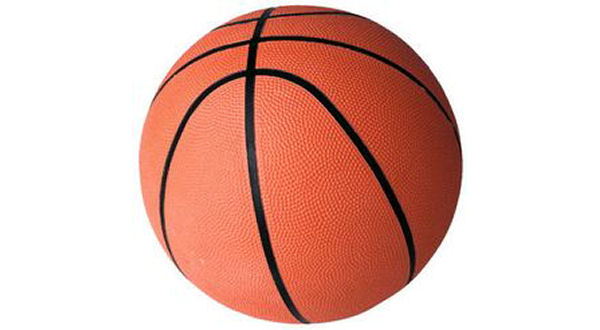 Basketball makes up the local Thursday schedule as the North Arkansas College High School Basketball Tournament wraps up its quarterfinal round at the Pioneer Pavilion in Harrison. In girls' action, Cotter and Omaha tip off at 4 p.m., and Bergman meets Dover at 6:30. On the boys' side, Jasper faces Alpena at 5:15, and Cotter takes on Yellville-Summit at 7:45.
Gainesville's girls will play their opener in the Sparta Lady Trojan Tournament. The Lady Bulldogs meet the Southwest Rush home school team at 7:00.
The Dora girls are set to begin action in the Mountain View-Liberty Girls Tournament. The Lady Falcons play Hartville at 7:00.
Elsewhere on the high school level, Bakersfield travels to Koshkonong.
Mountain Home's three junior high girls' teams will return to the home floor as they face Southside Batesville. The seventh grade game tips off at 4:30 followed by the eighth grade and freshmen contests.
Mountain HOme will also have three junior high boys' games against Southside Batesville, but those games will be on the road. The seventh graders start at 5:00, and the eighth graders and freshmen will follow.
In other junior high basketball, Norfork hosts Melbourne, Viola makes the trip to Mammoth Spring, and Calico Rock entertains Mountain View.
WebReadyTM Powered by WireReady® NSI