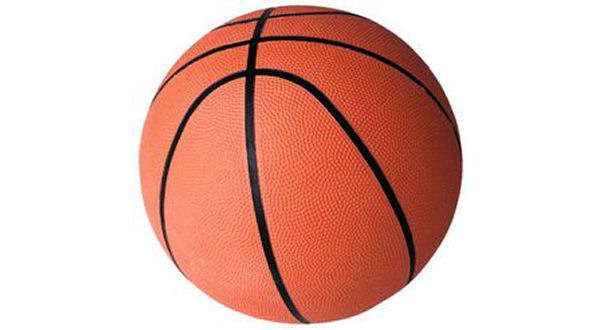 The semifinals of the North Arkansas College High School Basketball Tournament were played Friday at the Pioneer Pavilion in Harrison.
Norfork's girls are one win away from taking home the title for the second consecutive year. The top-seeded Lady Panthers defeated Cotter 69-18.
Jasper will be Norfork's final opponent in the tournament. Bergman fell to the Lady Pirates 53-38.
Yellville-Summit was eliminated from the boys' bracket. The Panthers lost to Deer 60-54.
Omaha will be matched up with the Antlers for the tournament championship. The top-seeded Eagles beat Alpena 58-43.
Elsewhere, Mammoth Spring came away with one win as they hosted Izard County for three games.
The senior girls' game was the lone victory as the Lady Bears defeated the Lady Cougars 88-67. Whitlee Layne was Mammoth Spring's top scorer with 27 points, Lauren Mitchell provided 24 points and 11 rebounds, and Brianna Hocum chipped in 20 points. For Izard County, Laney Rider had 29 points, Harley Thomason finished with 14, and Bethany Simmons scored 11. The Lady Bears improve to 20-5 on the season and 7-1 in the 2A/1A-3, and the Lady Cougars fall to 8-13 and 2-7.
It was a different result in the senior boys' contest as Mammoth Spring lost to Izard County. Sagen Godwin led the Bears with 28 points. Caleb Faulkner ended up with 23 points for the Cougars, and Justus Cooper added 19. Mammoth Spring drops to 11-10 on the year and 4-3 in the district, and Izard County is now 20-2 and 9-0.
The evening began with Mammoth Spring falling in the junior boys' game to Izard County 45-30. The Junior Cougars clinched at least a share of the 2A/1A-3 district title as they were led by the 21 points of Coby Everett, and Noah Everett had ten. Izard County is now 15-0 overall and 6-0 in district play.
Mountain Home Christian Academy won two of three games at home over Mountain Grove Christian.
The Eagles dominated the varsity boys' game with an 82-48 decision. Caleb Spray was Mountain Home Christian's leading scorer with 18 points, and Bradley Taylor chipped in 17.
Mountain Home Christian's girls were not as fortunate as they fell to Mountain Grove Christian 41-30. Naomi Spray led the Lady Eagles with 15 points, and Hayley Woods scored 12.
Mountain Home Christian's junior varsity boys began the night by defeating Mountain Grove Christian 52-30. The J.V. Eagles were led by Trenton Cox with 12 points, and Landon Jines had ten.
WebReadyTM Powered by WireReady® NSI