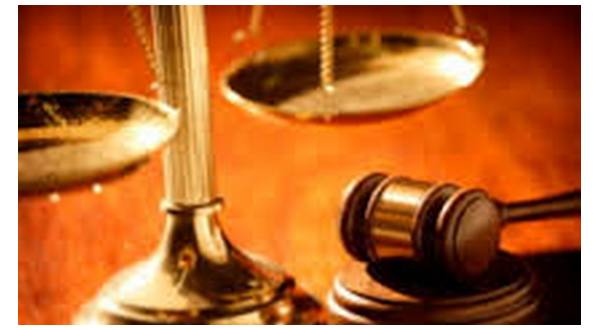 (AP) - Lawyers and a federal judge met behind closed doors
to discuss whether some documents should be off-limits to prosecutors as the public corruption trial of a former Arkansas state senator approaches.The Northwest Arkansas Democrat-Gazette reported Thursday that W.H. Taylor
formerly represented ex-Sen. Jon Woods, who is accused of taking part in a
kickback scheme. At the same time, Taylor represented an FBI investigator in a civil matter.
The judge will consider if there was a conflict of interest and whether
certain documents in Woods' case are protected by attorney-client privilege.
Woods and two others go to trial April 9. The three men have pleaded not
guilty.
Two others met with the judge and lawyers Wednesday. None would say what
happened.
Another ex-lawmaker pleaded guilty to a related charge.
WebReadyTM Powered by WireReady® NSI