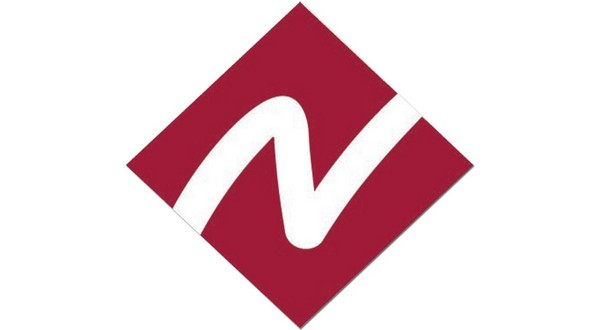 North Arkansas College is responding to allegations of racist chants at its recent basketball games. Northark President Dr. Randy Esters says the school will investigate after fans were accused of hurling monkey noises and crow calls Wednesday evening at Harrison when both Pioneer teams hosted Labette Community College from Parsons, Kansas.
The Parsons Sun states in its article published Saturday morning its staffers viewed snippets of game footage, and one member of the Northark crowd allegedly made sounds of a cawing crow several times when Labette's black players shot free throws. Crow caws are not universally known as a racist chant, but they're often used to reference the Jim Crow laws used to enforce segregation in the south from the 1800s through the civil rights movement of the 1960s.
Other Northark fans are accused of making monkey noises directed at Labette players often when they were on offense. Ten of Labette's 11 women's team members are black, and the men's squad is also predominately black.
Dr. Esters issued the following statement on Monday:
"As you can imagine, we are very aware of the allegations in the article.   We take those allegations very seriously and will investigate them. To thoroughly investigate, however, we need to view the video that contains the alleged offenses. If those offenses were made by Northark students or employees, we will take appropriate actions to ensure it does not happen in the future.
At this time we have not received any complaints from anyone at the game, including coaches, athletes, officials or members of the public.
This situation is truly unfortunate since we make every effort to be inclusive and welcoming to all of our students, community and visitors."
WebReadyTM Powered by WireReady® NSI