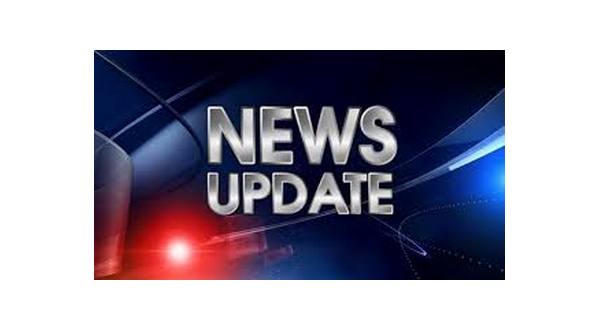 The Arkansas Pollution Control and Ecology Commission will meet in a special session Wednesday afternoon to consider a motion filed by C&H Hog Farms, Inc. of Newton County requesting a stay on a decision denying its application for a permit.
On Friday, attorneys for C&H Hog Farms filed the request to stay the state's decision to deny the farm a new operating permit to replace its expired one and effectively shut down the facility.
The attorneys filed the request with the Arkansas Pollution Control and Ecology Commission, the appellate body for the state's Department of Environmental Quality, which earlier last week denied C&H's application for a new operating permit in the Buffalo National River's watershed.
The decision ended 643 days -- just more than 21 months -- of waiting since C&H applied for a new permit to continue its farming operations in a slightly modified way.
C&H, which abuts a Buffalo River tributary in Newton County, has been operating on an indefinite extension of its expired permit. That permit falls under a different regulation and stipulates different numbers of hogs than the permit it was requesting.
The department explained its denial in three sentences in a three-page document.
"ADEQ denies issuance of the permit after determining that the record lacks necessary and critical information to support granting of the permit."
The farmers released a statement Thursday calling the department's decision to deny their permit request ``politically motivated.'' The statement says the Newton County farm hasn't had any environmental violations since opening nearly five years ago.
Some environmental groups oppose the farm, fearing its proximity to the Buffalo National River could jeopardize water quality.
Wednesday's special meeting of the Arkansas Pollution Control and Ecology Commission will be held at 2:00 at the ADEQ Headquarters Commission Room in Little Rock.
WebReadyTM Powered by WireReady® NSI