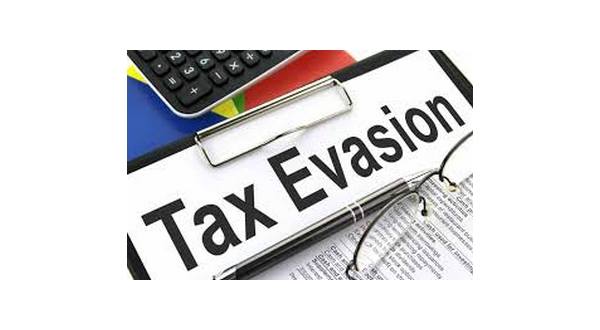 The owner of Tony's Pizza House restaurant in Protem, 63-year-old Tony E. Cowden, has been sentenced to 18 months in federal prison without parole.
According to a release from Timothy A. Garrison, United States Attorney for the Western District of Missouri, Cowden was sentenced in federal court for tax evasion after confessing his crimes to undercover federal agents who posed as buyers when his business was for sale.
Cowden pleaded guilty to five counts of income tax evasion in August 2017. Cowden admitted he engaged in a scheme to conceal taxable income from the IRS from April 2008 to January 2015 by skimming from cash sales at the business and not reporting the cash income to the IRS.
Cowden listed his business and property for sale in 2015. Two undercover agents from IRS-Criminal Investigation posed as potential buyers and met with Cowden. He apologized to the undercover agents for not having provable income to substantiate the $599,000 sales price, telling them it saves him a lot of taxes. Cowden admitted to the undercover agents he "pockets" all the money from the sale of Keno-Lotto tickets and the cash received from the arcade games in his restaurant. Cowden maintained true and correct financials for the business in a black three-ring binder.
Cowden encouraged his customers to pay in cash by offering discounts for cash payments. He concealed the cash he skimmed from the restaurant from his accountant and so evaded paying federal income taxes on that revenue. By omitting a portion of his gross receipts, Cowden falsely claimed he was entitled to the earned income credit.
In addition to $91,037 in federal income taxes for the years 2009, 2010, 2011, 2012, 2013 and 2014, Cowden admitted he owes $12,474 in state income tax and $35,016 in state sales tax for the same period.
Federal and state tax losses for those five years total $138,527. Cowden must pay restitution to the IRS and to the state of Missouri. Cowden must also pay $29,581 to the Social Security Administration for Social Security disability payments he was not entitled to receive.
WebReadyTM Powered by WireReady® NSI