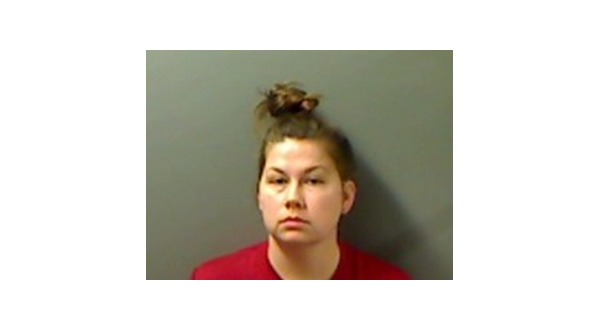 Over $40,000 in undocumented disbursements were made to former Flippin Police Chief Ronald "Dusty" Smith consisting of checks for drug buy purchases. The misused funding from the drug buy account is the largest amount from any account audited by Arkansas Legislative Audit at the request of 14th Judicial District Prosecuting Attorney David Ethredge.
The second affidavit filed in the case January 4th leading to updated theft charges against the former police chief indicated Smith allegedly misused $63,718.84 in funds from the City of Flippin. While the affidavit indicated Ethredge requested the audit for any credit cards, police accounts, drug buy accounts and any accounts associated with Smith from January 1, 2015 to the present, it did not stipulate from which accounts the funds were misused.
In the report from the Arkansas Legislative Audit released Wednesday, the report indicates $16,193 and $437 in undocumented/questionable credit card purchases were made on behalf of Smith and the deputy/administrative assistant, Nicole Renee Moore, respectively.
In addition, $6,216 in unauthorized disbursements were made on Smith's behalf without a business purpose.
The audit report further notes a review of the city's cellular phone bills revealed $2,880 in unauthorized data usage for the period February 24 through March 23rd, 2016. As of January 9th, Smith had reimbursed all but $480 of these funds.
The additional findings by Arkansas Legislative Audit led to Smith being charged with a Class B felony count of theft of property.
The audit report notes Smith's employment was terminated on November 2nd last year. Later that month, Smith was charged with a Class B felony count of theft of property, which covers amounts ranging from $5,000 to $25,000.
Smith's and Moore's employments were terminated simultaneously. The audit report notes Moore served as deputy-administrative assistant on a part-time basis.
Online jail records indicate Moore was booked into the Marion County Detention Center Friday evening at 5:35 on a misdemeanor theft of property charge, with bond set at $1,000. She was released the same evening.
Smith is set to appear next in Marion County Circuit Court in February.
No information has been entered into the online Administrative Office of the Courts CourtConnect website regarding Moore's arrest.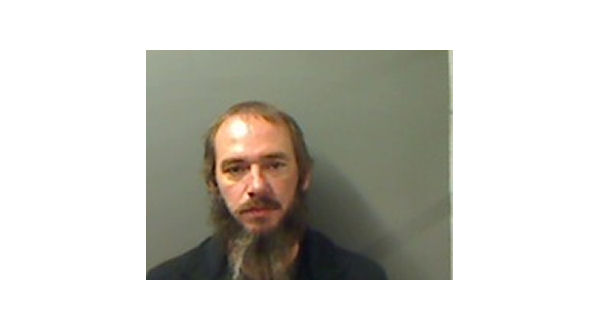 WebReadyTM Powered by WireReady® NSI