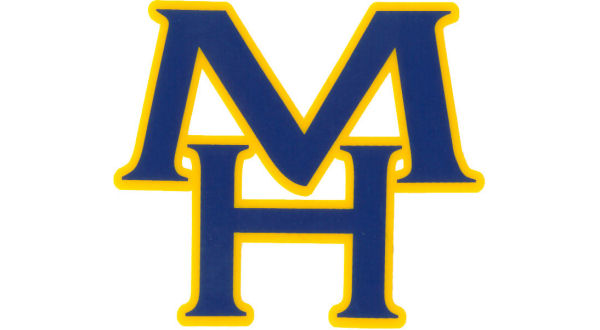 The Mountain Home High School basketball teams had mixed results Wednesday as they went to Beebe for makeup action. Matt Sharp has the details.

Listen:


The Bomber boys ended the night with sole possession of first place in the 6A/5A-2 as they defeated the Badgers 53-41. Mountain Home had the early lead, but the first quarter ended with Beebe having the two-point advantage. The Bombers would go back on top bulding a few double digit leads throughout the game. The Badgers made another comeback and cut the margin to three, but Mountain Home was able to end the game on a 10-1 run.
Luke Kruse led the Bombers with 15 points, Talyn Benton scored 13, and Colton Peters added 12. For Beebe, D'Andre Butler had 12 points, and Lance Grey chipped in 11.
Mountain Home improves to 9-9 on the season and 4-0 in district play. The Badgers fall to 8-10 and 2-2.
The Lady Bombers did not fare as well as their male counterparts as they lost to Beebe 51-40. The Lady Badgers took control early. Much of Beebe's offense relied on the post play of Katie Turner as she found ways to either drive to the basket and get layups or draw contact and head to the free throw line. Mountain Home was down 31-17 at halftime, but they began to pressure the Lady Badgers in the third quarter. It worked to their advantage as the period ended with a six-point margin, but Beebe did what they needed to do toward the end of the game to pull away for the victory. The Lady Badgers were 13 of 16 from the charity stripe in the final quarter, and they went on to win by 11.
The Lady Bombers were led by Hannah Pfiefer with 16 points, and Payton Huskey finished with 11. Katie Turner paced Beebe with a game high 20 points.
Mountain Home drops to 8-10 on the year and 1-3 in the district. The Lady Badgers are now 14-5 and 3-1.
The Bomber teams return to the Hangar Friday as they meet Greenbrier for Sweetheart Royalty night.
WebReadyTM Powered by WireReady® NSI