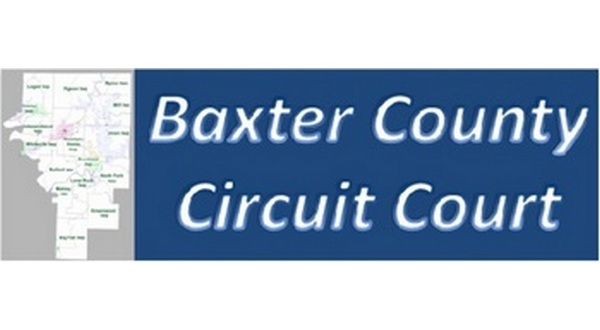 Two people were given probation after pleading guilty in unrelated cases in which they were charged with drug-related crimes.The pleas came during a session of Baxter County Circuit Court last week.
Jill Neal of Gassville was given 10 years probation and ordered to spend a year in one of the Community Correction facilities in the state to participate in a program geared to deal with addictions.
According to court records, the 50-year-old Neal was arrested after she sold methamphetamine to a confidential informant working with law enforcement in late March last year.
After the buy, the substance purchased by the informant from Neal field-tested positive for methamphetamine.
In the other case, Andrew Knott of Gassville was given four years probation after pleading guilty to possession of methamphetamine, marijuana and drug paraphernalia.
On January 5th, Mountain Home police officers saw the 31-year-old Knott, who was known to have active arrest warrants, at a local convenience store.
After verifying the warrants, officers stopped Knott who had by that time left the store and was traveling north on Highway 201. When the officers inventoried Knott's vehicle, they found methamphetamine pipe with a crystalline substance inside and a container with marijuana and a marijuana pipe. The crystalline substance field-tested positive for the property of methamphetamine.
WebReadyTM Powered by WireReady® NSI