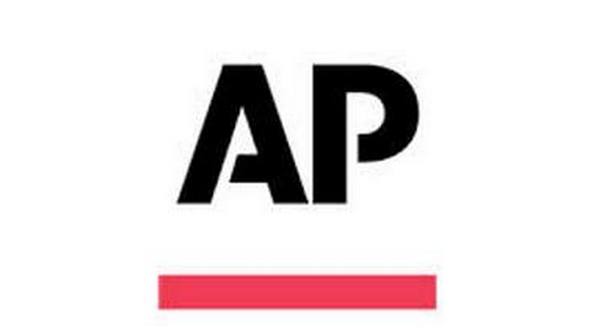 (AP) _ A city council in western Arkansas has voted to limit the powers of the city's mayor.The Times Record reports the Mansfield City Attorney Matt Ketcham outlined last month what the mayor's powers are under state statute in a mayor-council type of government like Mansfield. The action came after council members requested the resignation of Mayor Larry Austin.
Ketcham says the council can't take away anything granted to the mayor by state statute. But most of the city's day-to-day operations have been granted to the mayor through the Mansfield personnel policy handbook.
Council members approved a motion to amend the handbook to replace the word ``mayor'' with ``recorder/treasurer'' throughout. Austin vetoed the motion, but the council voted to override it Thursday.
Austin is still in charge of hiring and firing department heads, purchasing and contract negotiations.
WebReadyTM Powered by WireReady® NSI