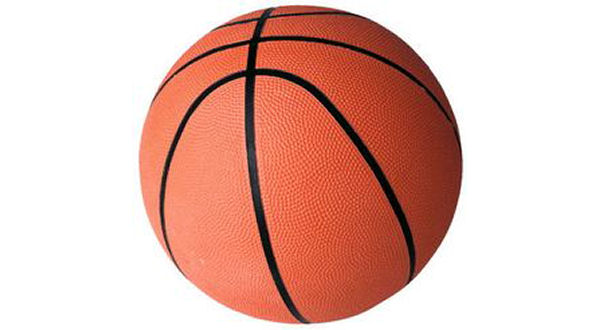 Cotter won a pair of high school basketball games at Flippin on Friday. The Warriors took the boys' game over the Bobcats 52-39. Cotter also won the girls' game over Flippin 47-32.
Norfork's high school teams ended up splitting with Calico Rock. In girls' action, the Lady Panthers defeated the Lady Pirates 94-34. It was a different result in the boys' contest as Norfork fell to Calico Rock 55-23.
Yellville-Summit's girls had a rough outing as they lost to Berryville 59-34. Taylor McFarland led the Lady Panthers with 13 points and ten rebounds.
It was a good night for the Gainesville boys. The Bulldogs picked up a 72-48 victory over Lutie Friday at Theodosia.
Viola suffered a pair of high school basketball losses at Mammoth Spring.
The Longhorns fell in the boys' game to the Bears 57-19. Mammoth Spring was led Sagen Godwin with 19 points, and Daniel Mayfield added 11. The Bears improve to 13-11 on the season and 6-4 in the 2A/1A-3.
Viola also lost the girls' contest to Mammoth Spring 87-26. Lauren Mitchell paced the Lady Bears with 21 points and 12 rebounds, Whitlee Layne scored 18 points, Brianna Hocum had 17 points and 14 rebounds, Terra Godwin finished with 14 points, and Stephine Henry chipped in 11 points. Mammoth Spring is now 22-6 on the year and 9-2 in district play.
Salem came away with two wins over Izard County in three games at Brockwell.
The senior girls' game ended with the Lady Greyhounds beating the Lady Cougars 66-58. Laney Rider was Izard County's top scorer with 21 points, and Harley Thomason ended up with 17. The Lady Cougars drop to 9-16 overall and 3-9 in the 2A/1A-3.
In the senior boys' contest, Izard County clinched the district championship with a 61-31 victory over Salem. Justus Cooper led the Cougars with 25 points, and Caleb Faulkner added 19. Izard County is 23-2 on the season and 12-0 in the district.
The evening began with the junior girls' game as Salem topped Izard County 44-18.
Mountain Home Christian Academy swept a pair of boys' games over Ozark Christian Academy in West Plains.
The Eagles dominated the varsity contest with an 82-30 decision. Mountain Home Christian was led by Cooper Long with 18 points, and Caleb Spray chipped in 15.
Mountain Home Christian also won the junior varsity contest 39-32. Landon Jines was the J.V. Eagles' leading scorer with 14 points.
WebReadyTM Powered by WireReady® NSI