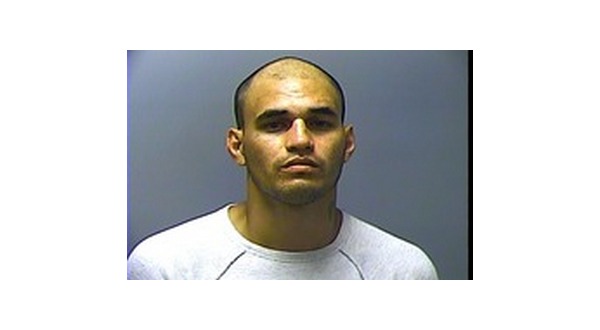 Javis Curlee, who faces charges stemming mainly from a number of traffic stops in which officers found either drugs, drug paraphernalia, firearms or all three, entered guilty pleas to five cases filed against him during a session of Baxter County Circuit Court Thursday.He was sentenced to four years in prison.
According to court records, the 28-year-old Curlee was stopped a number of times in just a six month period for such infractions as a cracked windshield, driving on a suspended license and displaying fictitious license plates. When officers searched the vehicle Curlee was in, they regularly found drugs and drug paraphernalia. In one stop, Curlee was found to have a loaded .22-caliber long rifle in his possession. According to court records, Curlee is reported to have been convicted of a felony in Hawaii in 2011 making it illegal for him to be in contact with weapons.
In only one of his five cases was Curlee arrested when not in a vehicle. That arrest came in late March last year when Curlee and a female were located at a residence along Eden Pond Road. The officers reported finding drugs and drug paraphernalia at the home.
Curlee asked to be released for one day so he could visit with his wife and child before leaving for prison, but Judge Gordon Webb denied the request. He said Curlee was a methamphetamine addict and that he did not trust him to stay away from the drug if he was allowed to be free.
WebReadyTM Powered by WireReady® NSI