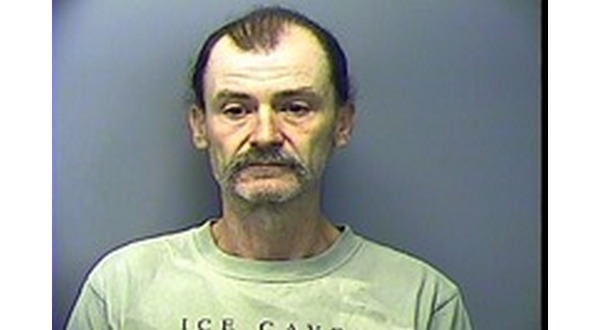 Doyle George of Mountain Home was sentenced to 10 years in prison, with seven to serve and three suspended after pleading no contest to charges stemming from his involvement in a drug sale made to a confidential informant working with law enforcement.
In mid-March last year, investigators were tipped that Kathleen Pieri had offered to sell a quantity of methamphetamine for $75.00.
The confidential informant set the buy up and when the informant arrived at the prearranged location, telephone contact was made with Pieri who told the informant George would deliver the drug and take the money. Pieri said she could not complete the transaction herself because she was getting dressed to go to court.
The 45-year-old George arrived at the prearranged location and the sale was made.
Investigators noted that George had been in the Baxter County jail 118 times since records began to be kept electronically in 1995. He has been sentenced to prison four separate times and has been on probation or parole five separate times.
WebReadyTM Powered by WireReady® NSI