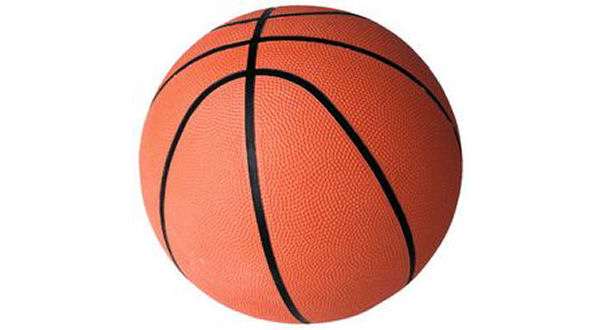 In high school basketball Tuesday night, Cotter won a pair of games at Calico Rock. The Warriors picked up a 53-49 victory to improve to 18-9 overall on the season and 9-3 in the 2A/1A-3 District. The Pirates fall to 14-11 and 6-6.
The Cotter girls defeated Calico Rock 69-40. The Lady Warriors are now 15-11 and 7-5 in district play. The Lady Pirates are now 12-15 and 4-8.
Norfork split their games at home against Timbo. The Lady Panthers rolled to an 83-14 victory as they improve to 31-1 on the season.
In the senior boy's game, Timbo topped Norfork 58-34. The Panthers fall to 6-20.
Izard County and Mammoth Spring split their games at Brockwell. The Cougars prevailed in the senior boy's game 50-41. Izard County was led by Caleb Faulkner with 30 points and Justus Cooper added 15 points and 10 rebounds as they improve to 24-2 overall and 13-0 in the 2A/1A-3. The Bears, who fall to 13-12 and 6-5, got 25 points from Sagen Godwin.
Mammoth Spring won the girl's contest 73-44. Whitlee Lee scored 28 for the Lady Bears who improve to 23-6 and 10-2. Izard County got 14 points from Abby Brashear as they fall to 9-16 and 3-9.
Mammoth Spring also won the junior girl's game 29-17. Delilah Coulter scored 10 points for the Junior Lady Cougars.
The Mountain Home Junior Bombers continued to roll as they defeated Flippin's Junior Varsity team 38-24. Mat Jones and Brandon Morris each scored 15 points as the Junior Bombers improve to 18-1 on the season.
Mountain Home won the 8th grade boy's game over Flippin 50-22. Dodge Harris had 12 points as they improve to 7-9.
Mountain Home also defeated Flippin in the 7th grade boy's contest 35-15.
The Mountain Home Christian Academy boy's teams swept Northeast Arkansas Homeschool Christian Education.
The Eagles won the varsity boy's game 72-38. Cooper Long finished with 18 points and Matt Woods added 17.
The Eagles took the J.V. boy's contest 52-39 behind the 18 points of Trenton Cox.
WebReadyTM Powered by WireReady® NSI