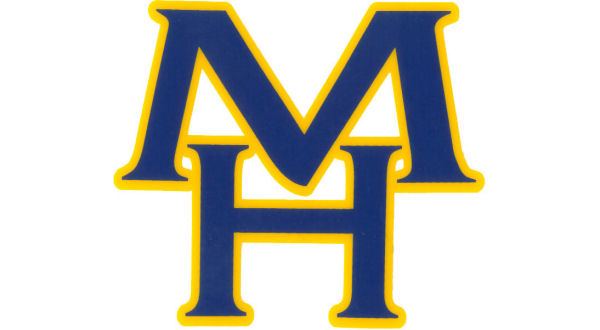 The Mountain Home High School basketball teams ended the first half of district play with mixed results at Searcy. Matt Sharp has the details.

Listen:


The Lady Bombers took the court first and came away with a 39-27 victory over the Lady Lions. Hannah Pfiefer picked up where she left off Friday when she broke the 1,000-career point mark as she hit four three-pointers in the first half. Searcy tightened up its defense in the second half preventing any outside shots, but Mountain Home was able to go 12 of 14 from the free throw line in the last two quarters. The Lady Lions struggled to get their offense going, and the Lady Bombers went on to win by a dozen.
Pfiefer led Mountain Home with 26 points. No one was in double figures for Searcy.
The Lady Bombers improve to 10-10 on the season and 3-3 in the 6A/5A-2. The Lady Lions drop to 3-18 and 0-6.
Mountain Home's boys suffered their second consecutive loss as Searcy posted the 72-60 decision. The Bombers swapped a few leads with the Lions in the first half. Mountain Home was distributing the ball fairly even amongst its players while Searcy was relying on the three-point shooting of Peyton Wright. It was a different story in the second half as the Lions utilized its speed advantage to drive to the basket and either get layups, draw contact or both. Searcy poured in 22 points in the final quarter to pull away for the win.
The Bombers were led by Colton Peters with 23 points, and David Wehmeyer added 13. For Searcy, every point was scored by its starting lineup, and all five were in double figures. Wright led the way with 17 points.
Mountain Home falls to 9-11 overall and 4-2 in the district. The Lions are now 7-14 and 3-3.
The Bomber teams will wrap up their two-game road stand Friday at Batesville.
WebReadyTM Powered by WireReady® NSI