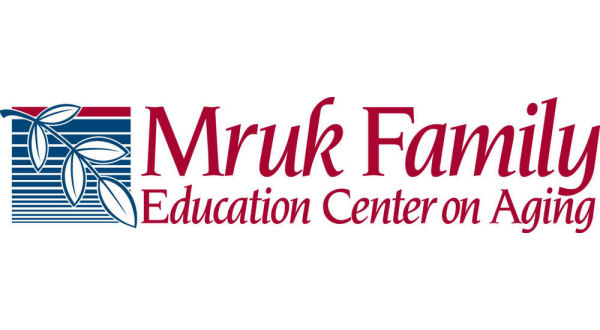 The Mruk Family Education Center on Aging at Baxter Regional Medical Center has launched a new caregiver support group for those dealing with Alzheimer's disease.
A spokesperson for the Mruk Center says a diagnosis of Alzheimer's disease or dementia for a family member is often overwhelming and confusing. Questions asked may range from what does a diagnosis mean, to how should I plan? Caregivers wonder what questions to expect, what resources are available and how to communicate with a loved one.
The Mruk Center Alzheimer's Dementia Family Caregiver Support offers open and topic-driven discussion with other caregivers and healthcare professionals.
The group meets the fourth Thursday afternoon of each month at 2:00. The first meeting is set for Thursday, when the topic will be understanding Alzheimer's disease and its different stages.
For more information about this group or other resources for seniors adults available at the Mruk Center, call (870) 508-3880.
WebReadyTM Powered by WireReady® NSI