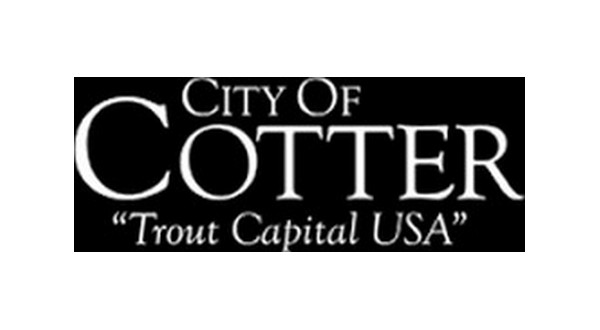 A controversial proposal for the city of Cotter has been removed from the agenda of the Cotter City Council. The council expected to hear a revamped proposal from the Cotter School District's Superintendent Vansessa Thomas-Jones to allow for a shooting range to be built on the school's campus during the regular session set for Thursday evening. There are a number of people on the agenda however, listed to discuss the matter.
A group known as "Citizens Against Shooting Range in Cotter"(CASRIC)says they are aware Jones had taken off the proposal. The group submitted petitions with 170 signatures during the December session when Thomas-Jones presented the original proposal for the range. She withdrew the proposal during the meeting with the intention of revising it and presenting it again at a later date.
CASRIC says they are on the agenda for Thursday's meeting. An e-mail from the group states they are "prepared to appeal to the Cotter City Council information that would make this amendment a detriment to the City of Cotter and it's residents." The group says the major concerns include noise pollution, decreased property values and the possible lead poisoning of streams and area wildlife.
They say since Thomas-Jones removed the topic from the agenda they may not address their opposition in Thursday's meeting. They do say some of them may speak in the defense of their stand if proponents of the shooting range use the meeting to continue with arguments asserting a shooting range should still be considered at a later date.
CASRIC recently issued a statement saying they are looking for fellow citizens against the proposed range to join them at the meeting. Anyone wanting to contact the group can send an email to casric72626@gmail.com.
The Cotter High School Trap Shooting Club currently uses a facility in Midway. School officials have said one of the reasons they've proposed the range is to reduce commute time for the team members. They have also stated it can sometimes be difficult to schedule practice time since it's used by several other individuals.
Other items on Thursday night's Cotter City Council meeting include consideration for a resolution to apply for the Arkansas Rural Community Grant, to reseat council members to existing committees, a resolution to adopt the revised 2017 city budget and consideration for ratification of Marc Carotene for the Planning and Zoning Commission vacancy
The meeting will be held at 6:00 at Cotter City Hall on McLean Avenue.
WebReadyTM Powered by WireReady® NSI