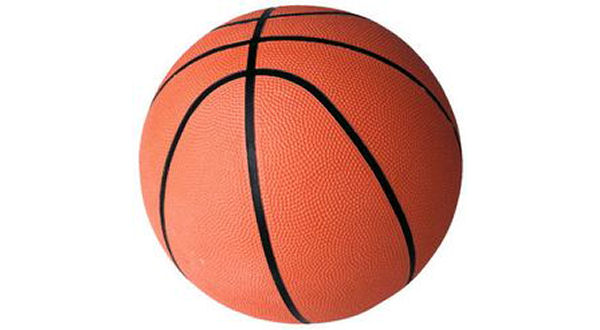 In high school basketball Thursday night, Cotter won both games at Sloan-Hendrix. The Lady Warriors were 51-46 winners. Makayla Bramblett led the scoring with 18 points as they improve to 16-11 on the season.
The Warriors are now 19-9 after a 55-41 win.
Sloan-Hendrix won the junior girl's game 47-24.
Mammoth Spring split their senior high games at home against Hillcrest. The Lady Bears posted a 58-23 victory. Whitlee Layne scored 23 points as Mammoth Spring improves to 24-6 on the season.
In the boy's game, Hillcrest defeated Mammoth Spring 46-41. Sagen Godwin scored 26 for the Bears who fall to 13-13.
The Izard County Tournament continued at Izard County High School in Brockwell. In the senior boy's game, Cave City knocked off Calico Rock 63-51.
Melbourne was a 59-34 winner over Calico Rock in the senior girl's contest.
In the junior boy's game, Izard County scored the games first 17 points in a 48-31 win over Mountain View. Coby Everett led the way with 22 points as the Junior Cougars improve to 20-1 on the season.
In junior high hoops, Mountain Home's 9th grade boy's team is now 19-1 after topped West Plains 41-32. Brandon Morris led a balanced attack with 14 points, Wyatt Gilbert scored 13 and Mat Jones added 11 points.
The 8th grade boys lost to Harrison 41-35 to fall to 7-10 on the year.
The junior girl's J.V. team defeated Harrison 35-29. Abigail Hodges scored 10 points as the junior girl's J.V. team improves to 6-5.
Mountain Home defeated Harrison 27-26 in the 7th grade boy's game.
Mountain Home defeated Harrison in the 7th grade girl's game 31-25. Cate Jackson led the Mountain Home scoring with 19 points.
WebReadyTM Powered by WireReady® NSI