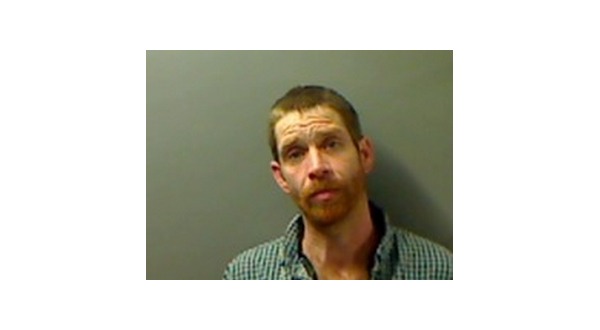 A second person, 36-year-old Stephen William Brown, has been arrested in connection with a residential burglary at a Summit residence in early December.
According to the probable cause affidavit filed Friday, Brown and 44-year-old James Garvin Ply, both of Summit, were captured on security camera footage.
Ply was immediately recognizable on the footage. However, law enforcement was not able to identify Brown from the footage. During a post Miranda interview, Ply admitted the second individual in the security footage was Brown.
In a December 15th interview with Brown, he initially denied involvement with the burglary. He then changed his story after being told there was security video where he could be seen going into the house with Ply.
Brown said Ply had told him he had heard other individuals were going to rob the house, and Ply did not want the former owner's property to be stolen by someone else. The former owner was reportedly Ply's good friend. Ply alleged items in the house belonged to his sister, and he wanted to return them to her. Brown told officers Ply was not able to give the items to his sister because he had been arrested.
Brown has been charged with a felony count of residential burglary, along with a misdemeanor theft count. His bond was set at $5,000.
WebReadyTM Powered by WireReady® NSI