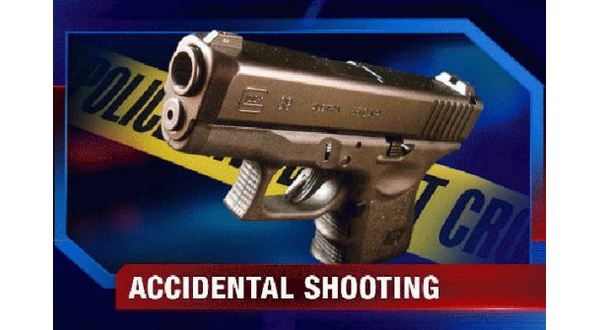 A Gassville man was the victim of a stray bullet while on a recent camping trip. According to an incident report released Tuesday from the Baxter County Sheriff's Office, 28-year-old Christopher Murphy drove himself to Baxter Regional Medical Center after suffering a minor injury.
Murphy met with Baxter County Corporal Rockie Morrell at the hospital. Murphy stated he had permission to camp at a location on Rustic Ridge Drive from the land owner, and while he was around his campfire, he felt a weird pain in his left bicep. He discovered he was shot by what he described as a possible stray bullet. Murphy told Corporal Morrell he had heard gun shots around him while camping.
Corporal Morrell and Investigator John Schulte went to a neighboring residence on Rustic Ridge Drive and made contact with 39-year-old Michael Sallee. Sallee stated he shot a rooster in his back yard with a .22 caliber bullet after he arrived home from work.
No charges were indicated in the report.
WebReadyTM Powered by WireReady® NSI