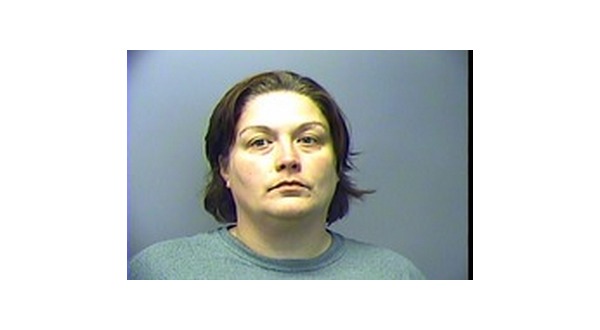 Jennifer Elliott was sentenced to four years in prison after pleading guilty to charges against her in two cases during a session of Baxter County Circuit Court Thursday.
The 39-year-old Elliott is currently serving time in the McPherson Unit of the state prison system in Newport on an earlier conviction.
In one case, Elliott and a male companion became suspicious the person who made a second trip to their residence in Lakeview to make a drug buy was working with law enforcement.
Their suspicions were correct.
The male companion, Dustin Brown, actually spotted the law enforcement officers who were stationed to allow them to monitor the controlled buy.
Brown drove to where the officers had set up surveillance and asked them why they kept running this type operation against him and Elliott.
When the officers determined that the confidential informant had been compromised, they told the informant by way of a text message to get out of the apartment occupied by Elliott and Brown.
A search warrant was served on the apartment and officers found plastic bags, several sets of digital scales and a small quantity of methamphetamine.
Brown was given five years in prison in September last year.
WebReadyTM Powered by WireReady® NSI